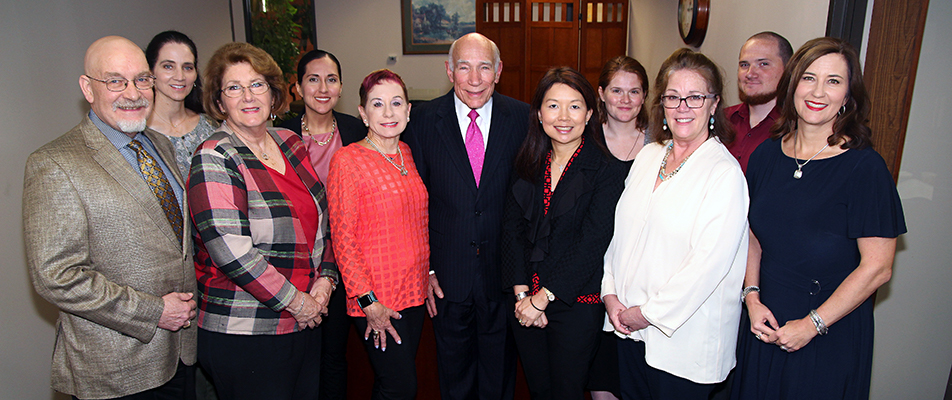 | | |
| --- | --- |
| Tax & Consulting | Auditing |
| | |
| | |
| Timely Performance | Valued Relationships |
Welcome
Schorre and Associates, Certified Public Accountants, has been providing top-quality tax, audit and consulting services to the business and personal communities of the Greater Houston Area since 1976.
We offer quality service with a personal touch. Our accountants are exceptionally qualified and many have been trained by one of the Big Four accounting firms. In order to bring our clients the best possible service, we incorporate the most sophisticated and current tax and audit software.
We believe in building lasting professional relationships with our clients and providing our clients with personal service to address their specific accounting and auditing needs. Our employees, some of whom have been with the firm for over fifteen years, are dedicated to understanding your needs and providing you with the best service possible.
If you are currently looking for a certified public accounting firm that can provide you and/or your business with professional tax, audit or consulting services, please give us a call at 713-776-0957 or contact us at our company e-mail address, info@schorrecpa.com.